Enterprise web-class analysis made Smarter,friendlier and free
Google Analytics is the enterprise-class web analytics solution that gives you rich insights into your website traffic and marketing effectiveness. Powerful, flexible and easy-to-use features now let you see and analyze your traffic data in an entirely new way. With Google Analytics, you're more prepared to write better-targeted ads, strengthen your marketing initiatives and create higher converting websites.
Link: http://www.google.com/analytics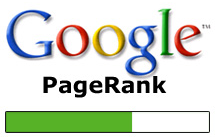 Page Rank checker tool
Enables you to check the current pagerank of your web site instantly.
Link: http://www.prchecker.info/check_page_rank.php

Website Grader by hubspot get your score for free
Is Your Website Working?
How well is your website doing? Is it getting traffic? Does it have SEO problems? How popular is it in social media? 

Find out the answers for free. Just enter your website URL and click Generate Report
Link: http://websitegrader.com/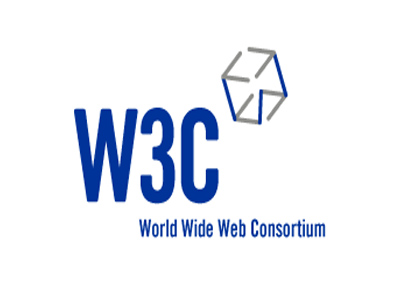 Free validator check the markup of a document
This validator checks the markup validity of Web documents in HTML, XHTML, SMIL, MathML, etc. If you wish to validate specific content such as RSS/Atom feeds or CSS stylesheets, MobileOK content, or to find broken links, there are other validators and tools available.
Link: http://validator.w3.org/

Alexa Traffic Rank
View and compare Alexa Traffic charts. You can select a data type from Reach, Rank and Page Views.
Link: http://www.alexa.com/

XML sitemap

FREE Create an XML sitemap that can be submitted to Google, Bing, Yahoo and other search engines to help them crawl your website.
Link: http://www.xml-sitemaps.com
WooRank | Website Analysis & Internet Marketing
Website Analysis & Internet Marketing. my-website.com Woorank Report White-Label.
Link: http://www.woorank.com/