SEO Company in Mauritius
Mauseo SEO Specialist Company worked with the latest Search Engine Optimization techniques, Pay Per Click and genuine Link building management, implemented aggressive SEO strategies in Mauritius and across multiple countries with an affordable SEO packages we boost your visibility online increasing your organic ranking, generate targeted traffic, managed your online reputation and BOOST your revenue.
Why you should choose US for your online SEO, PPC, Link Building or Social Media Marketing Campaign? SEO Mauritius specialist is the leader in the SEO field in Mauritius, We are a company that can help you grow. SEO services that will give you a real time support and advices. See a steady improvement in the positioning with our tailor made SEO packages. Get a real business growth NOW. What is SEO and why is it Important for your Business? SEO Search Engine Optimization is the process of optimizing a web page so that it is easily found by both humans and robots crawling on the internet.
Google is the king on the internet and we have to follow the rules and comply to Google guidelines to stay on the top of search result pages. We investigate on the new updates of the google algorithm, follow case studies and test new ways to improve your ranking regularly.
Why is SEO so important?
Consider what it would be like if your business was invisible no one would know the location, service, products or even your contact information. Most start up fail because of a poor Marketing Strategy, Knowing your target audience, your competitors and using social media to grab your future customer attention and convert them to leads is one of the most important skills of a successful business.

The same thing can happen with your web site if people cannot easily locate it you are invisible! If there is no traffic volume, no links pointing at your website or no Social Media Marketing activities this mean your website is going to fall down in the oblivion.
Search engines can be so wonderful if your website is SEO friendly, your can be on the first page of Google but some hard work and longtime investment are needed on both side the SEO company and yourself. SEO is not something magical like some rabbit getting out of a hat and jumping to the first position of all search engines result page. SEO mean compliance and maintenance on a regular basis like blogging, Link building,Social Media Marketing, writing unique and relevant content, adding new pages regularly on your website and so much more.
-->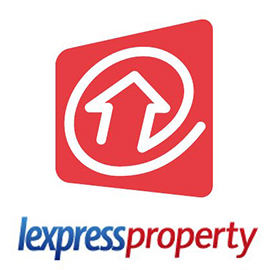 Real Estate
Lexpressproperty Finder LTD.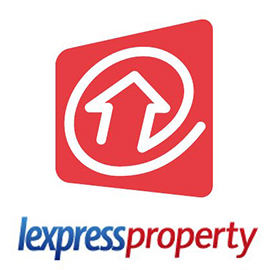 Leading Real Estate portal in Mauritius Island
Website: lexpressproperty.com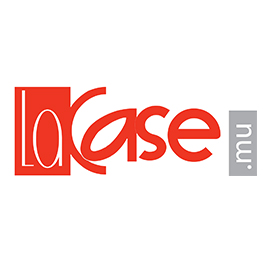 E-commerce
Leading Ecommerce portal in Mauritius Island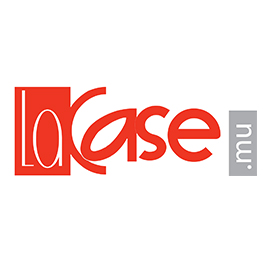 E-commerce Portal in Mauritius Island.
Website: lacase.mu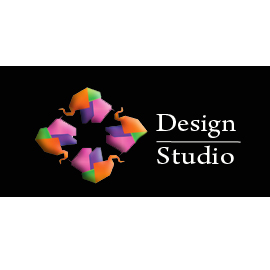 Interior Design Uganda
Design Studio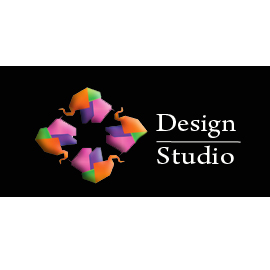 Interior Design company in Uganda .
Website: designstudio.com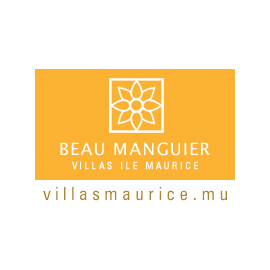 Holiday Rentals
Beau Manguier villas Ltd.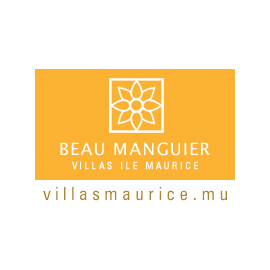 Holiday rentals agency in Mauritius Island
Website: villasmaurice.mu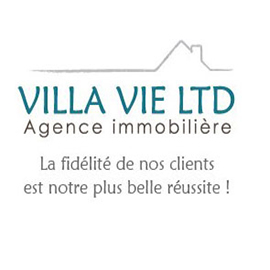 Real Estate Agency
Villa Vie Ltd.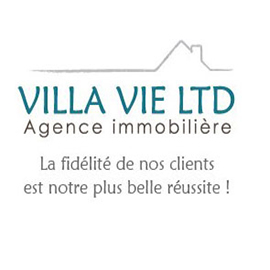 Real Estate agency in Mauriius Island
Website: villa-vie.com
SEO in Mauritius
Address
Plaine Wilhems, Beau Bassin Maregravier - Mauritius Island
Phone
Support: +230 (5)710 0336
Email Addresses