Pay per Click Advertising - PPC
Pay per Click Advertising - PPC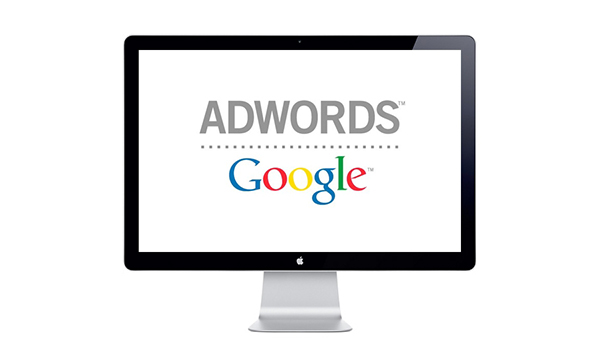 Why you should consider Pay per click advertsing?
This unique form of search engine advertising guarantees that your site will appear in the top results for the keyword terms you target within a day or less. Given this, paid listings are an option that should be explored by site owners who wish to quickly build visibility. They may also be a long-term advertising option for some. Paid search listings are also called sponsored listings and/or Pay per Click (PPC) listings.
PPC services ?
Our Full-Service PPC Management Service is an ongoing program with high level keywords per search engine program with a minimum of a 6 months commitment. PPC management services include the creation and optimization of ads, management of your daily spends analysis of Analytics data, and monthly reporting. Our PPC services are focused on Sponsored or Content Match Advertising as offered by Google adwords and others.
What are the advantages and benefits of doing Paid Search campaigns for Google Adwords?
The benefits of paid search campaigns are multiple, here is the list of the main ones:
- You can have your website on the first page of Google within 24 hours
- You can test the conversion rate of your website and improve it
- You pay only at the click, that is to say, for visitors on your website
- A variety of tools are available to effectively target your audience
- You have control over when your campaigns are active (hours, days)
- You can at any time increase or decrease your budget according to your needs
- Part of the optimization is done automatically by the system announces
- You get a lot of information and statistics about your visitors
- You can focus only on the best keywords
- You can create different categories to separate your ad campaigns
- You have all the tools to create a profitable campaign
- Thousands of businesses have customers using this system

What is the price of Paid Search Campaign Google Adwords?
There are 3 main variables include costs related to paid search:
The CPC bid: This is the maximum price you are willing to pay for a click
Daily budget: The maximum per day you want to spend
The management fees: If you hire an agency to manage and optimize your campaigns
Regarding the CPC, the cost per click will vary depending on the sector. The cost per click is an auction, the most competitive sectors will therefore have a higher CPC. In terms of budget, we recommend a monthly budget a minimum of $ 200 per month and ideally around $ 1,000 per month.