Content Creation & Content Marketing
Content Creation & Content Marketing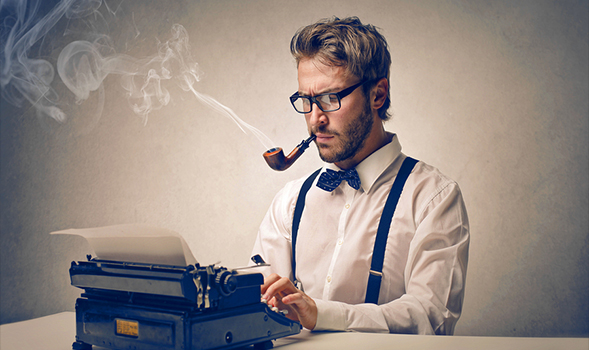 Why content is king ?
Are you planning to create your website? You already have a website but want to improve its visibility on search engines? Whatever your field of activity, we will accompany you in creating unique web content of quality for optimum visibility on search engines.
Indeed, web writing meets many criteria and occupies a crucial place within a site whatsoever (e-commerce store, company website, corporate website, brochure site, blog ... etc). First, the content has some effect on the ranking of your site and its visibility in the search engines. But we must also take into account the habits and needs of users. Our goal as an e-editors will be to find the right balance between editorial and search engine optimization. With our adaptability, we are able to respond to multiple requests for all types of businesses or areas.
Our services:
→ Content creation of all types
Rewriting, editing and adaptation of existing content
Creating and editing new content
Interviews
Research and writing of thematic topics
Creation and editing of marketing messages (statements, teaser sentences ...)

→ Creating content for publication (online or not)
Creating articles
Writing sheets (for catalogs, e-commerce sites ...)
Communication about a business, a brand, a product, an event ...
marketing pitch

→ Content creation for websites
Creation and integration of relevant links (backlinks)
Creation of specialized blogs (writing notes, articles ...)
Editorial animation forums (e-reputation, communication about a brand, product ...)
Creating content on various types of social media (Facebook ...)
Qualified traffic generation through the development of targeted content