Online Reputation Management
Online Reputation Management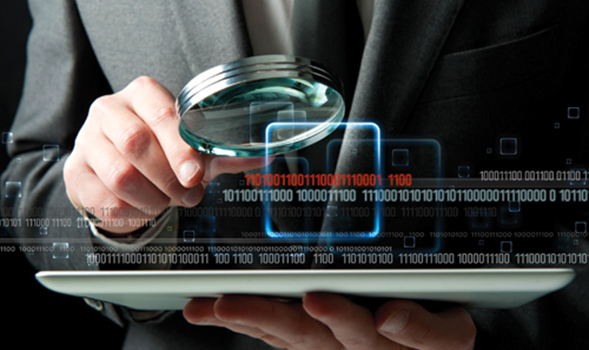 Why you need an online reputation Management ?
With the emergence of internet and social networks it has never been easier to set negative or slanderous results in such a short time. if you do not protect yourself from negative SEO someone can easily post a negative comment about your company, create fake reviews, create a blog post, make a complaint about your services and unfortunately this practice is now a common scenario online. Without the help of a specialist to locate and eradicate this new threat your online business can get penalised or even worse being blacklisted and removed from search engines .
How a Web reputation can be damaging to your business?
The consequences of a bad online reputation can be measured at several levels: they can be subtle: for example, a user that clicks on your competitor's site while searching for your services because of some manipulation from blog, directories and ads or severe: a general boycott of your products or services. In addition to the financial implications needed to develop the credibility of your business, a good web reputation can drastically help to boost your profit.
Who cares about your online reputation?
Your online reputation can be seen in different ways. Whether you are looking for a job, selling a product, or are looking to try to find an investor, there will always be someone who will use a search engine to learn more about you.
consumers
shareholders
trading partners
journalists
marketers
potential employers
employees
personal contacts